Hack Makati: Keyboard Party
This month, I helped Philippine Tech Hackers organize a hacker meetup in Makati City. Me and my co-organizer had decided to make it a keyboard party, so that we could go around and talk to our fellow group members while doing something geeky at the same time. Thanks to our friends at Aestrea for welcoming us to their office. You guys are awesome!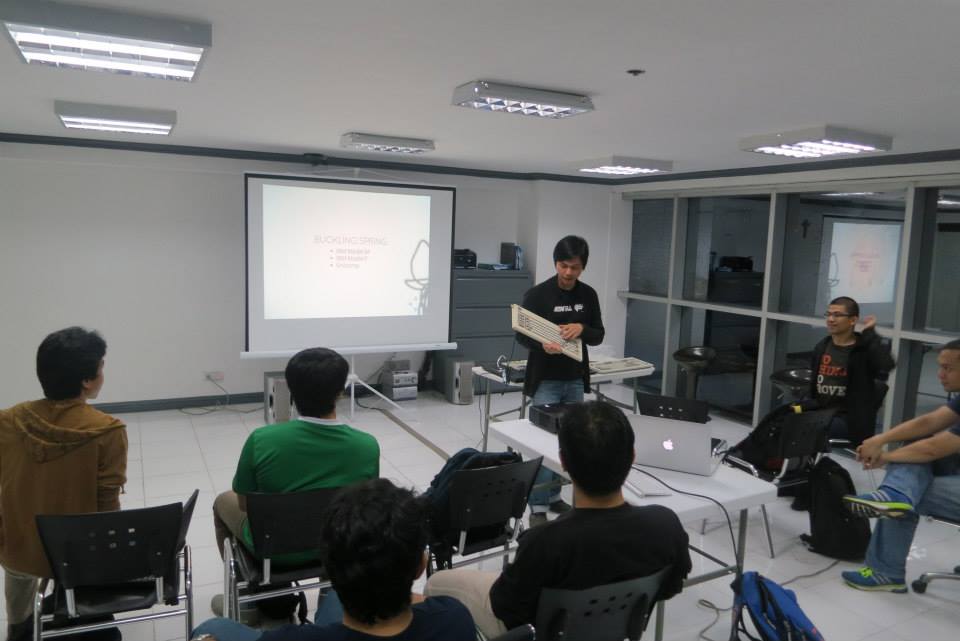 We started the night with some beer and pizza. Since it's my first time to meet most of the members, the beer helped me talk in front of them :)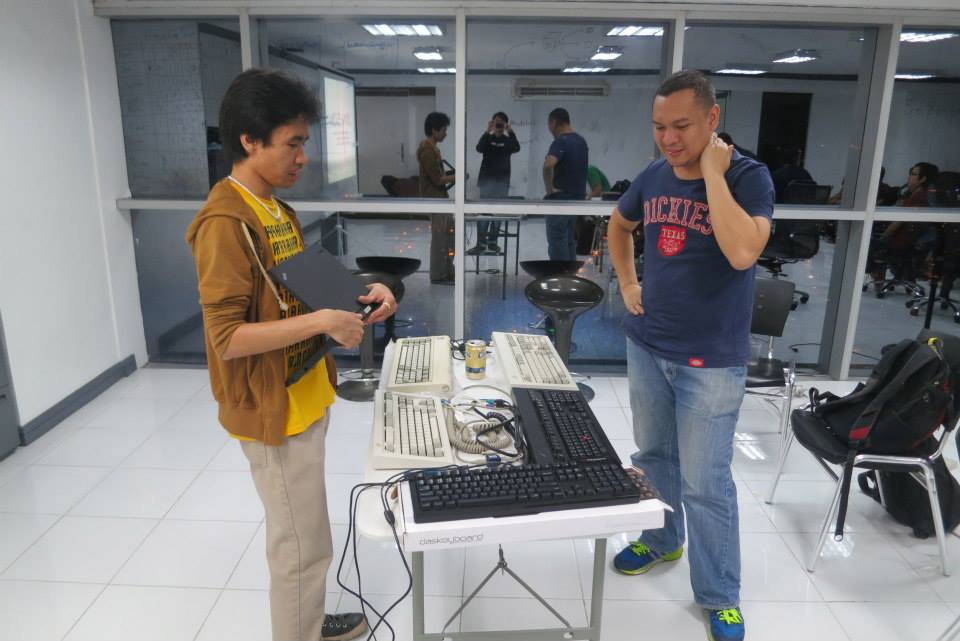 Some brought their favorite mechanical keyboards with them, which in turn brought joy to those who were curious about the feel of other mechanical keyboards.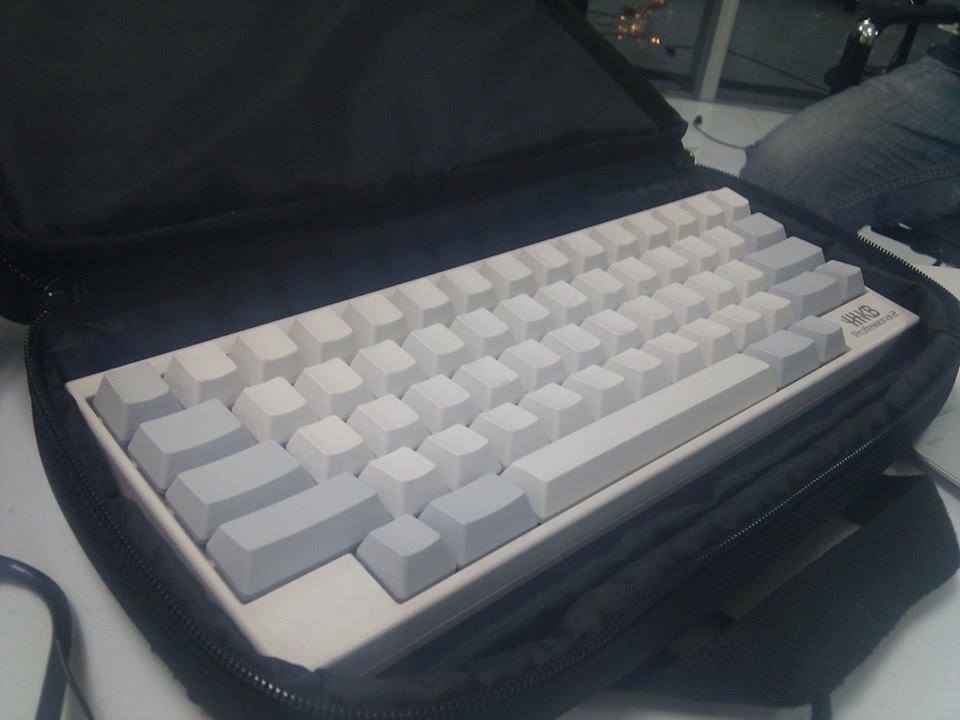 A lot of the members were actively participating in the discussion. Aside from mechanical keyboards, we also talked about alternative keyboard layouts (ie. dvorak), typing tricks, and development tools.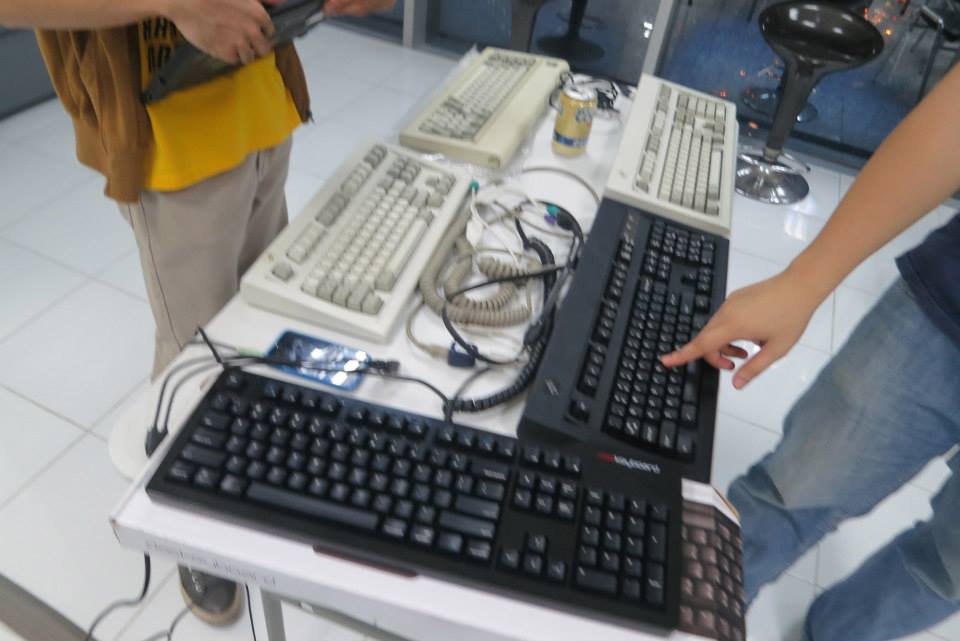 Unfortunately, some members weren't able to attend because of the bad weather. In our area, bad weather == bad traffic. Yep. I'm sorry for that. Hopefully we'll have better weather next time. See you around!